Visit us at Mobile World Congress 2018!
Authors

Name

Brennan Zelener
Are you headed to MWC/CTIA this year? We'll be attending Mobile World Congress in Los Angeles September 12-14, and we have some exciting things to share.
Come see what we've been working on
Ever wish you could plug phones in via USB and put their information directly into your inventory software (without a full testing suite)?
If so, we've got something to show you.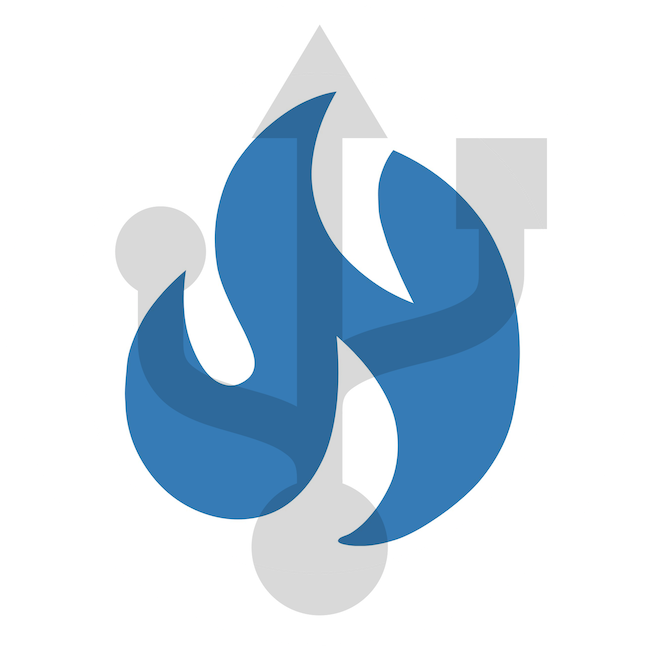 Email or message me (Brennan) on WhatsApp at +1 907-223-0438 to connect at the show