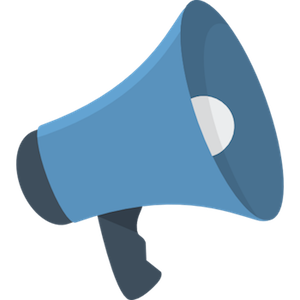 Referral Program
Get $1,000 when you refer a business
Do you work with wholesalers?
WholeCell referral partners are wholesalers that see their customers using spreadsheets to manage inventory and know there's a better way. They've built trusting relationships with clients and their suggestions mean something to those business owners.
We understand that a recommendation aligns your reputation with our product. WholeCell is the best solution for managing inventory in a growing wholesale business of used phones. And it's getting better every day.
Get paid to make connections
To say thank you for sharing our product, we'll give you up to $499 for every business you refer to WholeCell. Your payment will come once they pay their first invoice.